Our principal tutor, Mr Jackie Lee
Our principal tutor, Mr Jackie Lee who is an icon in these fields of knowledge and well-liked by many students, is described as a patient, caring, knowledgeable and passionate teacher.
Being a specialist in JC H2 maths and O levels / A Maths tuition, his teaching materials are designed to help students develop strong conceptual understanding and equip them with effective strategies and methods that can be easily applied. Before starting PSEG, Mr Lee was awarded Distinction in Postgraduate Diploma in Education from National Institute of Education (Singapore). He was also formerly teaching Mathematics in Nan Hua High School, Anderson Junior College, Raffles Institution (JC) and Anglo-Chinese School (Independent).
In addition to his maths teaching experience, he has accumulated more than 20 years of private maths tuition experience, coaching a wide spectrum of students, from extremely weak and math-loathing ones to those who are very self-driven and target nothing less than A. With such an immense depth of teaching experience, Mr Lee has developed a secret recipe that is suitable for all students with different levels of proficiency in mathematics.
In his teaching philosophy, there is no shortcut way of success. However there exists an expressway of success. Get aboard his high-speed vehicle, fasten your seat belt and Mr Lee will bring you to your desired destination with the minimum time and effort you need to spend.
Mr Jackie Lee also has multiple publications that are for sale at various places.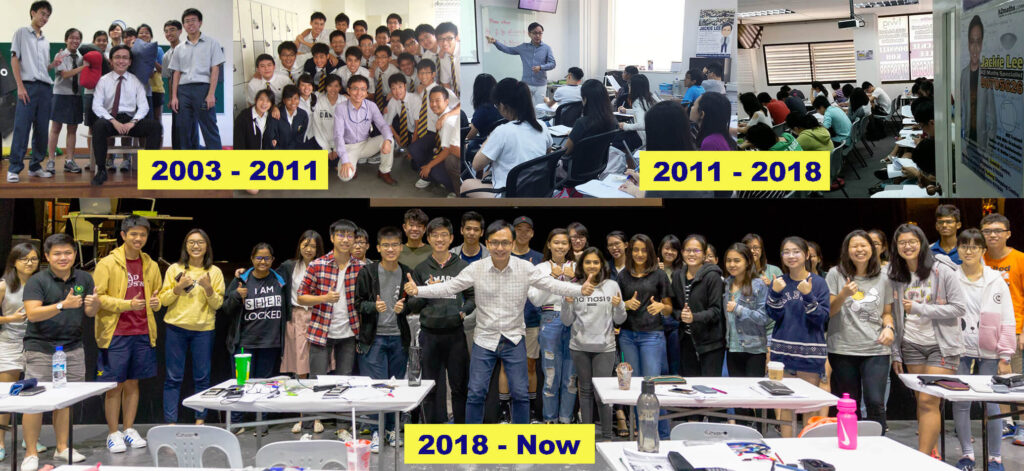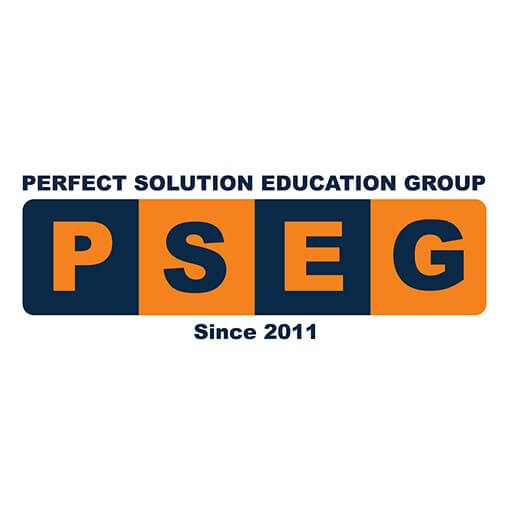 About Perfect Solution Education Group
Perfect Solution Education Group (PSEG) was founded by our principal tutor, Mr Jackie Lee and it specializes in Sec / IP / O Level / IB / JC Mathematics.
We provide Group or 1-1 Maths Tuition, both in classroom and online via Zoom.
At Perfect Solution Education Group, we believe that proper guidance for students is one of the most important aspects to classroom or online mathematics tuition. This means emphasis on quality teaching that does not only provide mathematical skills to students, but also to nurture the students into skilful, competent and confident students of mathematics.
In PSEG, there is no shortcut secrets to doing well in math. We believe it all boils down to three things; Understanding, practice and practice.
Start your Sec/IP/JC Math learning journey with the result-proven strategies and resources!