Mathematics has a reputation for being a challenging subject, especially at the junior college (JC) level in Singapore. While it's true that JC math can be demanding, it's also a subject that can be immensely enjoyable when approached with the right mindset. Learning to love math not only makes the journey more pleasant but also leads to improved grades. In this article, we'll explore how Singapore JC math students can develop a genuine appreciation for the subject and why seeking assistance from a JC math tutor can be a game-changer.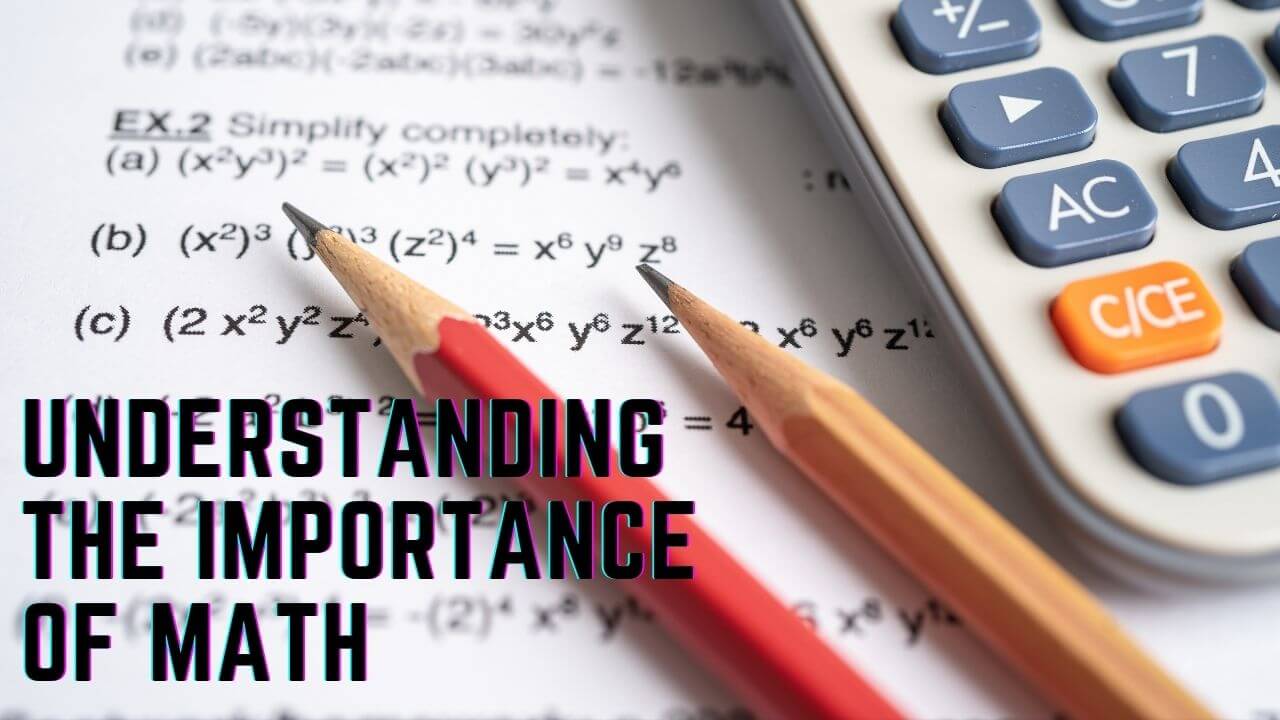 Understanding the Importance of Math
Before delving into the ways to foster a love for math, it's crucial for JC students to understand the significance of math in their lives and future careers. Math is not just about numbers and equations; it plays a pivotal role in various fields, from science and engineering to economics and finance. When students recognize the real-world applications and implications of math, they are more likely to value its importance and engage more enthusiastically with the subject.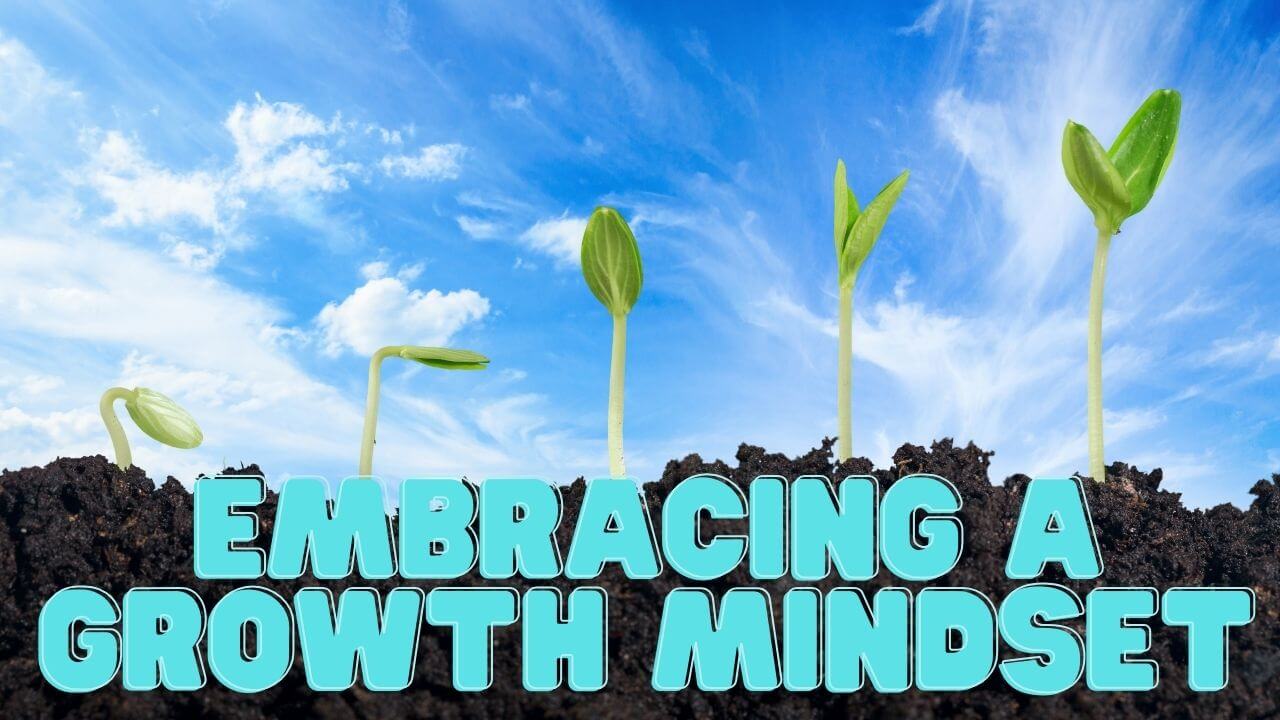 Embracing a Growth Mindset
To enjoy math, it's essential to embrace a growth mindset. A growth mindset is the belief that abilities and intelligence can be developed with effort and perseverance. This mindset shift can empower JC students to view challenges as opportunities for learning and growth, rather than insurmountable obstacles.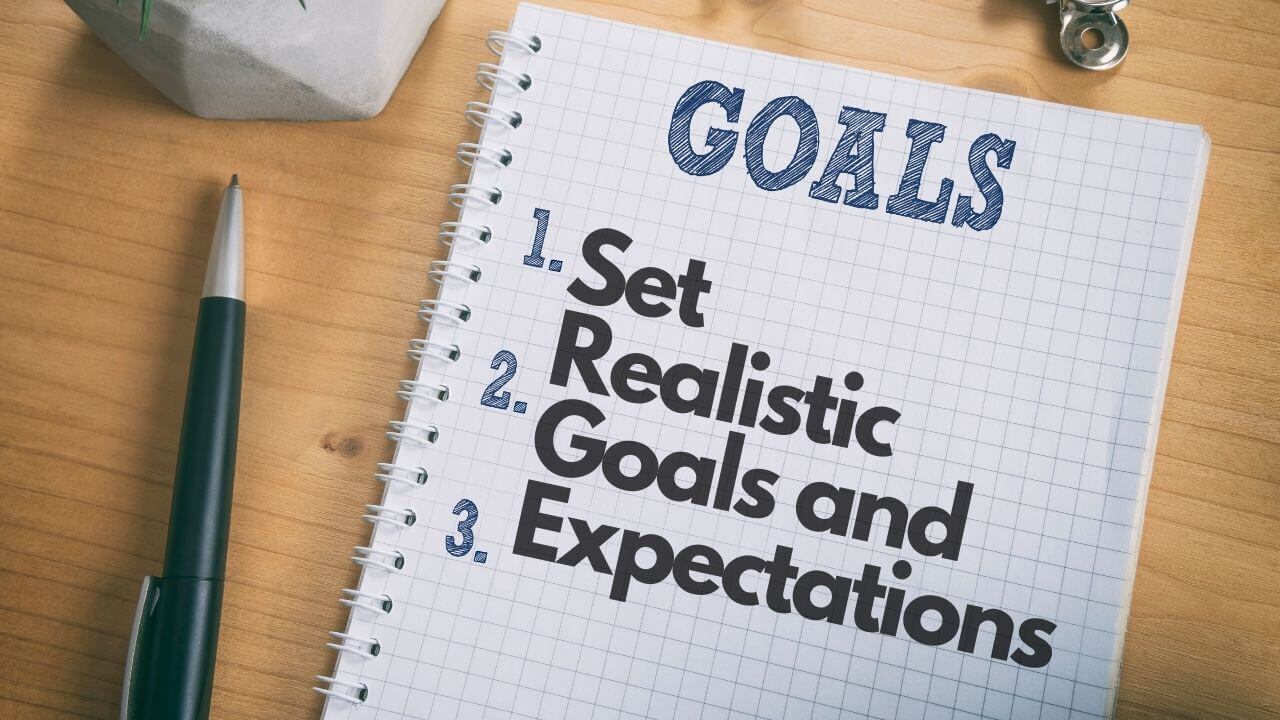 Set Realistic Goals and Expectations
One of the reasons students may struggle with math is setting unrealistic goals or expectations for themselves. It's essential to recognize that not everyone will excel in math at the same pace. Setting achievable goals and acknowledging incremental progress can boost motivation and enjoyment.
Seek Help from a JC Math Tutor
While cultivating a love for math is crucial, it's equally essential to receive the right guidance and support. A JC math tutor can provide personalized assistance, address specific areas of difficulty, and offer expert insights into the subject. Here's why seeking help from a JC math tutor can be transformative for Singapore JC students:
I. Tailored Learning Experience
JC math tutors can personalize their teaching methods to cater to each student's learning style and pace. This tailored approach ensures that students get the support they need and can grasp mathematical concepts more easily.
II. Clarification of Doubts
Students often face roadblocks when they encounter challenging math topics. A JC math tutor can clarify doubts, provide detailed explanations, and offer additional practice materials to reinforce understanding.
III. Practice and Reinforcement
Repetition and practice are essential to mastering math. A JC math tutor can provide a plethora of practice problems, ensuring that students have ample opportunities to hone their skills and gain confidence in the subject.
IV. Encouragement and Motivation
Math can be frustrating at times, and students may lose motivation when they encounter difficulties. JC math tutors can provide the necessary encouragement, helping students stay motivated and persevere through challenges.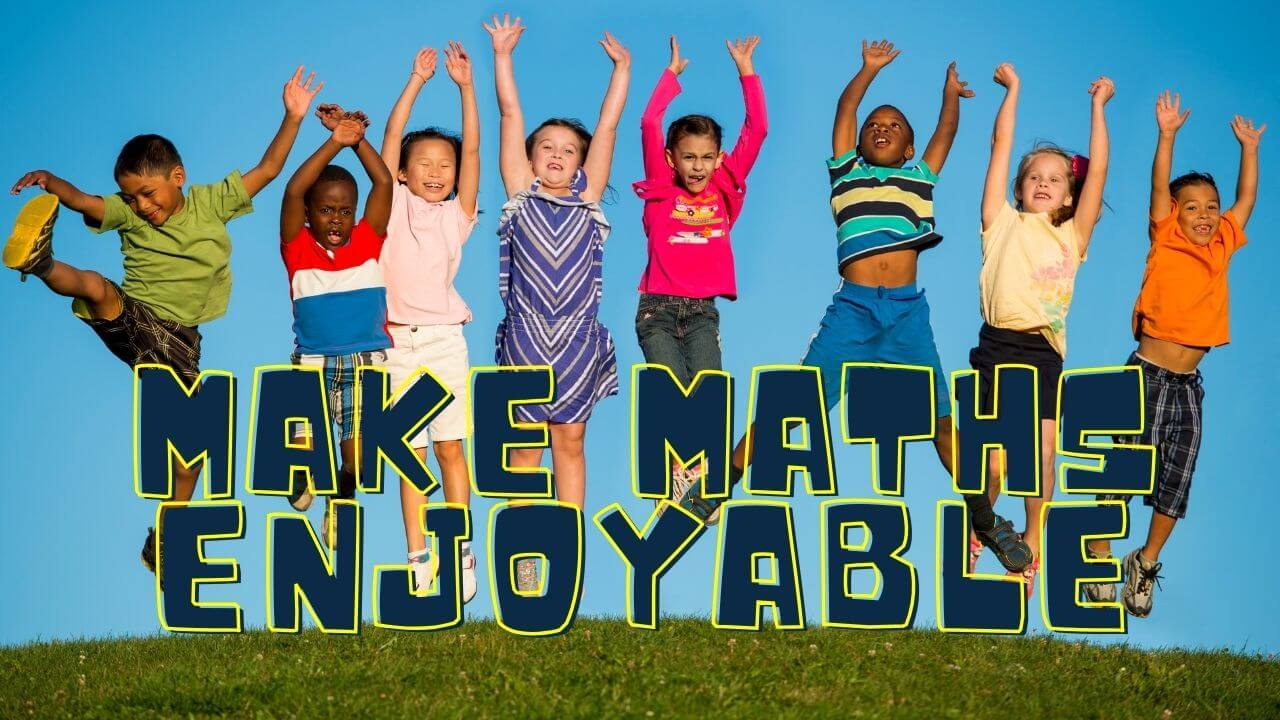 Make Math Enjoyable
Learning to enjoy math is not only about academic improvement but also about making the subject an engaging and enjoyable part of life. Here are some strategies to help Singapore JC students find joy in math:
I. Relate Math to Real-Life Situations
Show students how math is everywhere in our daily lives. Discuss how it is used in cooking, budgeting, sports statistics, and even in art and music. When students see the practical applications of math, it becomes more relatable and interesting.
II. Explore Math in Fun Ways
Introduce students to the joy of math through puzzles, games, and interactive activities. Websites and apps dedicated to math games can be both entertaining and educational. Encourage students to explore math beyond the classroom.
III. Make It Collaborative
Collaborative learning can make math more enjoyable. Encourage students to form study groups or engage in math discussions with their peers. This fosters a sense of community and support while learning.
IV. Encourage Questions
Emphasize the importance of asking questions. When students are curious and inquire about mathematical concepts, it leads to deeper understanding and a sense of accomplishment when they find the answers.
Break Down Complex Concepts
Sometimes, complex math concepts can be intimidating. A JC math tutor can help break down complex topics into manageable segments, making them easier to understand. Once students grasp the fundamentals, they are better equipped to tackle more advanced concepts.
Relate Math to Future Goals
Help students connect their math education to their future career goals and aspirations. Whether it's becoming an engineer, economist, scientist, or business professional, math is an integral part of their journey. When they see how math aligns with their ambitions, it becomes a more meaningful pursuit.
Celebrate Achievements
Celebrate both small and significant achievements in math. Acknowledge the effort students put into their studies and the progress they make. Positive reinforcement can go a long way in fostering a love for the subject.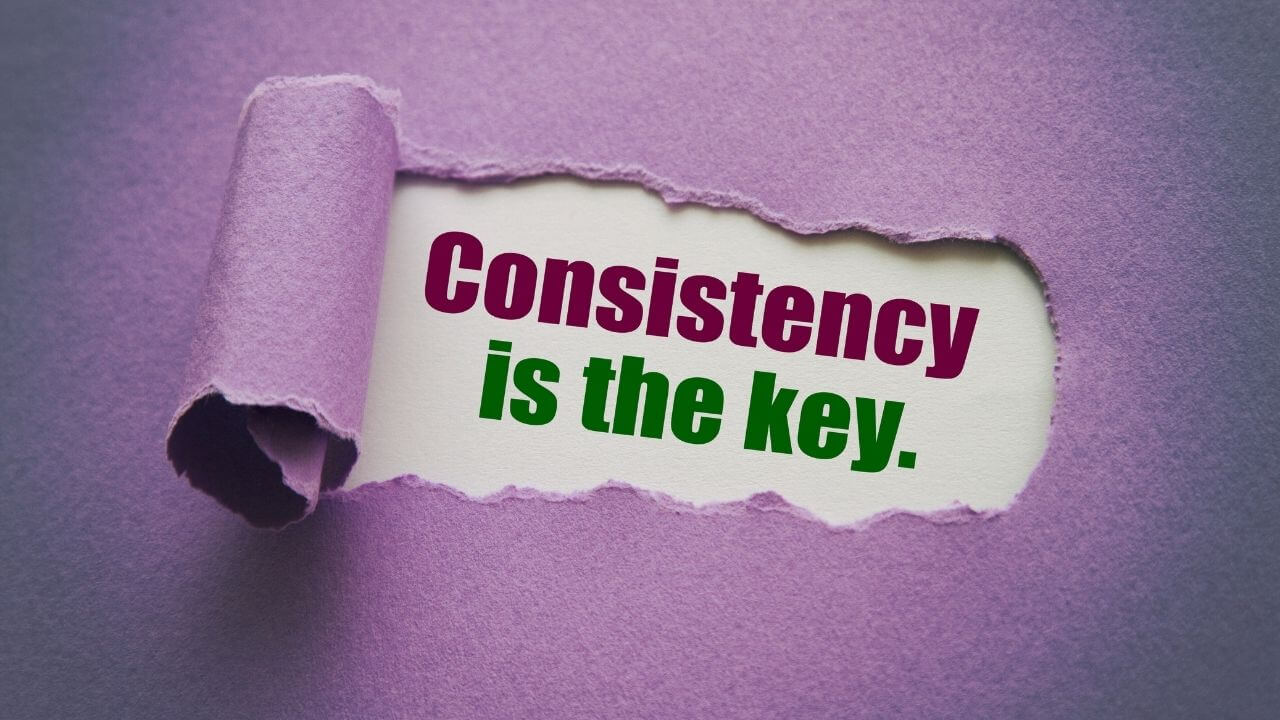 Stay Consistent
Developing a love for math is an ongoing process. Consistency is key, both in terms of regular practice and continued support from a JC math tutor. The more students engage with math, the more they are likely to enjoy it.
Learning to enjoy math is a valuable skill that can lead to improved grades and, more importantly, a fulfilling academic journey. JC math students in Singapore should not hesitate to seek the guidance of a JC math tutor, who can offer personalized support and help them overcome challenges. By approaching math with the right mindset, setting achievable goals, and fostering a love for the subject, JC students can unlock their full potential and excel in this critical subject. Math is not just a subject to be endured; it can become a source of fascination, intellectual growth, and endless possibilities.