Mathematics is a fundamental subject that holds immense importance in Singapore's education system. With its focus on problem-solving skills and logical reasoning, mathematics plays a vital role in shaping students' academic journey and future success. In this context, maths tuition has emerged as a game-changer for students in Singapore. Offering personalized attention, targeted support, and supplementary resources, maths tuition goes beyond the traditional classroom setting to provide students with the tools they need to excel in this challenging subject.
Mathematics education in Singapore is renowned for its rigor and high standards. The emphasis placed on this subject is understandable, given its importance in developing critical thinking, problem-solving abilities, and logical reasoning skills. However, many students in Singapore often struggle with mathematics due to the challenging nature of the subject. This is where maths tuition steps in as a game-changer, offering personalized support, targeted instruction, and valuable resources to help students overcome obstacles and achieve success. In this article, we will delve into the problems faced by students in Singapore's math education system and explore how maths tuition serves as a transformative solution.
The Challenge of a Fast-Paced Curriculum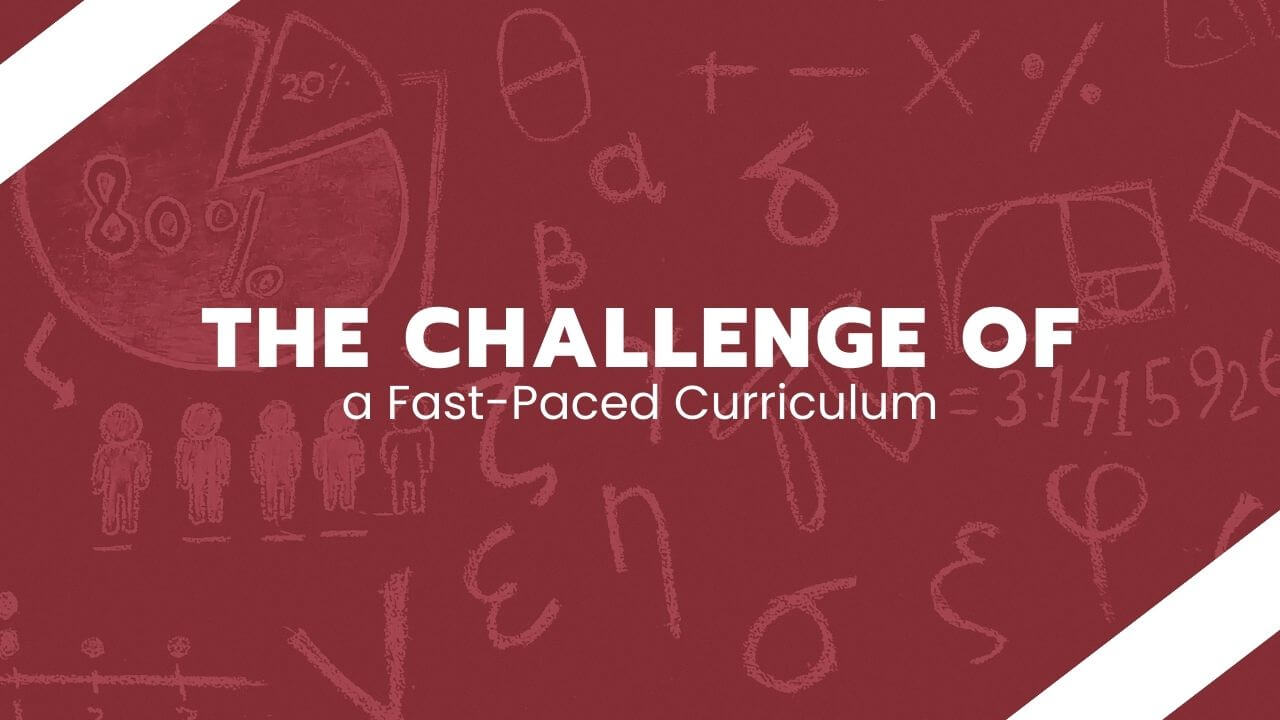 One of the primary difficulties students face in mathematics is the fast-paced curriculum. Singapore's math curriculum is comprehensive and covers a wide range of topics. While this ensures a strong foundation, it can leave some students feeling overwhelmed and struggling to keep up with the rapid progression. Maths tuition addresses this challenge by providing a more individualized learning experience. Tutors can adapt the pace of instruction to match the student's abilities and provide additional support and practice where needed. This tailored approach enables students to grasp concepts more thoroughly and build a solid mathematical foundation at their own pace.
Limited Personalized Attention in Classroom Settings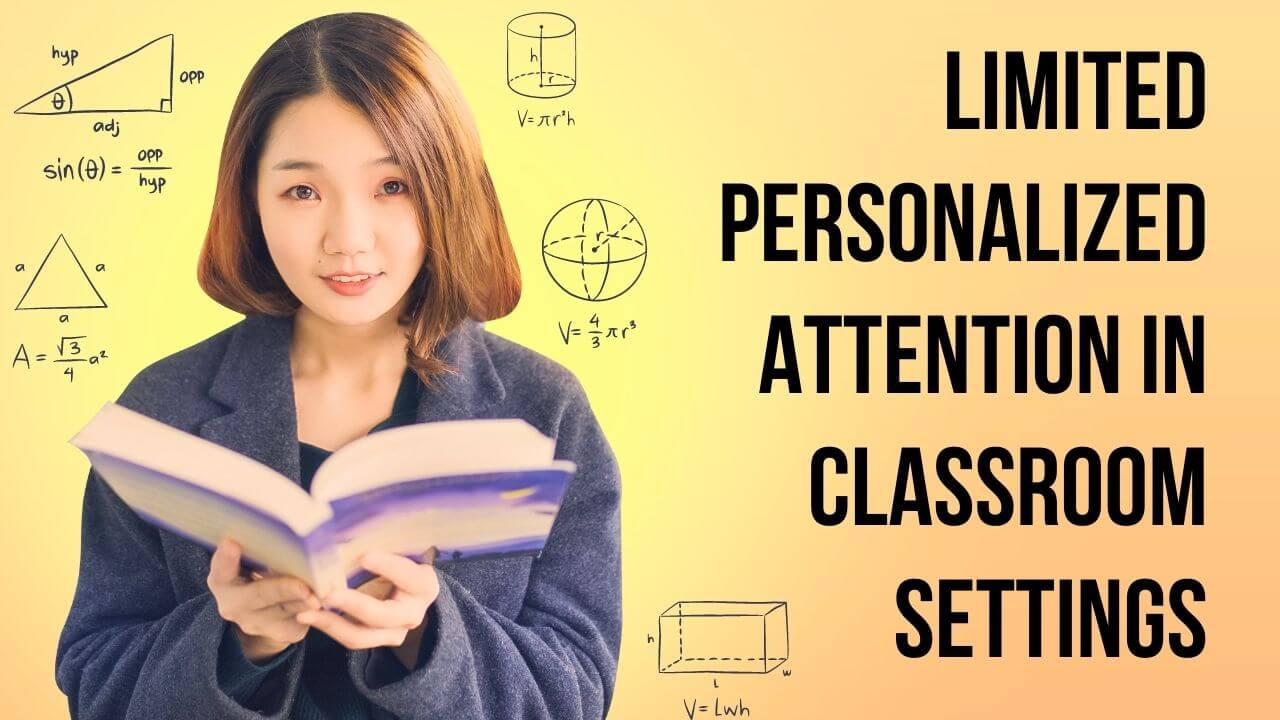 Large class sizes in schools can make it challenging for teachers to provide individual attention to each student. Students who have questions or require additional clarification may not always receive the support they need in a classroom setting. Maths tuition bridges this gap by offering one-on-one or small group instruction. Tutors can identify and address specific learning gaps, misconceptions, and areas of weakness, providing personalized guidance and support. This individualized attention allows students to ask questions, seek clarification, and gain a deeper understanding of mathematical concepts, leading to improved performance and confidence in the subject.
Varying Learning Styles and Needs
Every student has unique learning styles and needs, and a one-size-fits-all approach to teaching may not be effective for everyone. Maths tuition recognizes this and offers flexible teaching methods and strategies that cater to different learning preferences. Tutors can adapt their instructional techniques, employ visual aids, interactive exercises, and real-life applications of mathematical concepts to make learning more engaging and relevant. By catering to diverse learning styles, maths tuition ensures that students receive instruction in a way that resonates with them, helping to enhance their understanding and enjoyment of mathematics.
Building Confidence and Overcoming Anxiety
Math anxiety is a common issue among students in Singapore and can severely impact their performance and self-esteem. The pressure to excel in mathematics, coupled with the fear of making mistakes or not understanding concepts, can lead to anxiety and a negative mindset towards the subject. Maths tuition provides a supportive environment where students can work through challenges without the fear of judgment. Tutors create a safe space for students to ask questions, make mistakes, and learn from them. This nurturing atmosphere helps build confidence and resilience, encouraging students to tackle mathematical problems with a positive mindset and perseverance.
Supplementing School Curriculum and Exam Preparation
While schools provide a comprehensive curriculum, some students may require additional resources and practice beyond what is covered in class. Maths tuition offers a wealth of supplementary materials, including practice questions, worksheets, and past exam papers. These resources allow students to reinforce their understanding, practice applying concepts, and familiarize themselves with exam formats. Tutors can provide targeted guidance on exam preparation strategies, time management, and effective problem-solving techniques, equipping students with the skills and confidence needed to perform well in assessments.
Maths tuition is undeniably a game-changer for students in Singapore. By addressing the problems faced in the math education system, it provides personalized attention, targeted instruction, and valuable resources