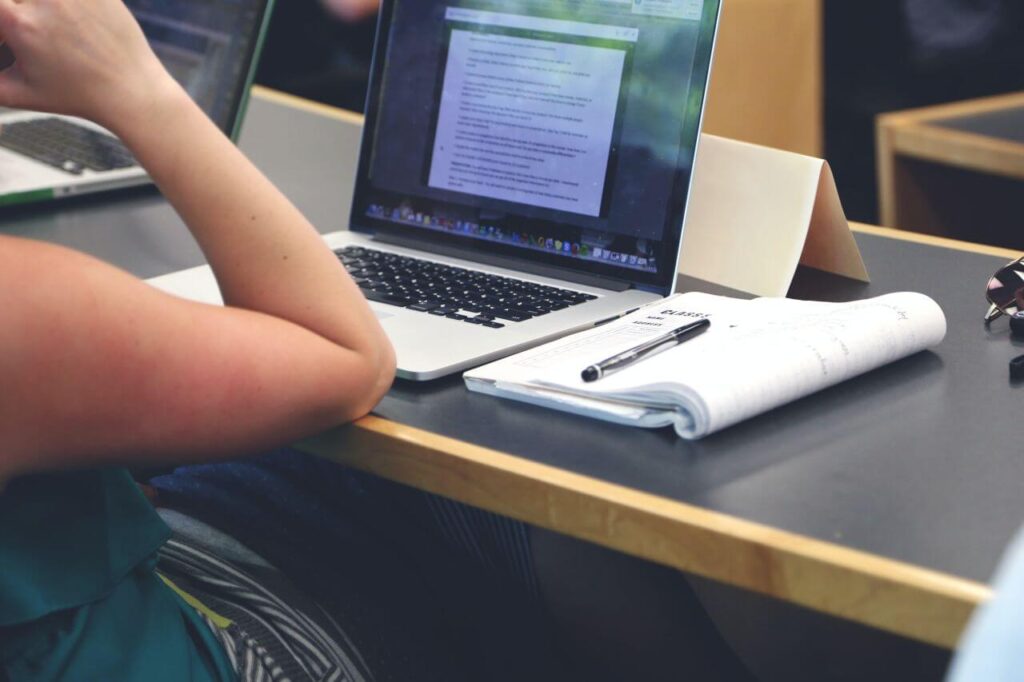 Perfect Solution Education Group currently has a branch at Newton.
In line with the government's measures on managing the COVID19 spread, our tuition centre classes are now open. We will also have lessons conducted online via Zoom or Google Hangout.
Contact us if you would like to find out more about IP, Secondary, JC or IB Maths Tuition. If you can't reach us via phone, kindly drop us an email or message through SMS or Whatsapp, to ease the process of calling you back. Our experienced and skilled tutors will get back to you as soon as they can!