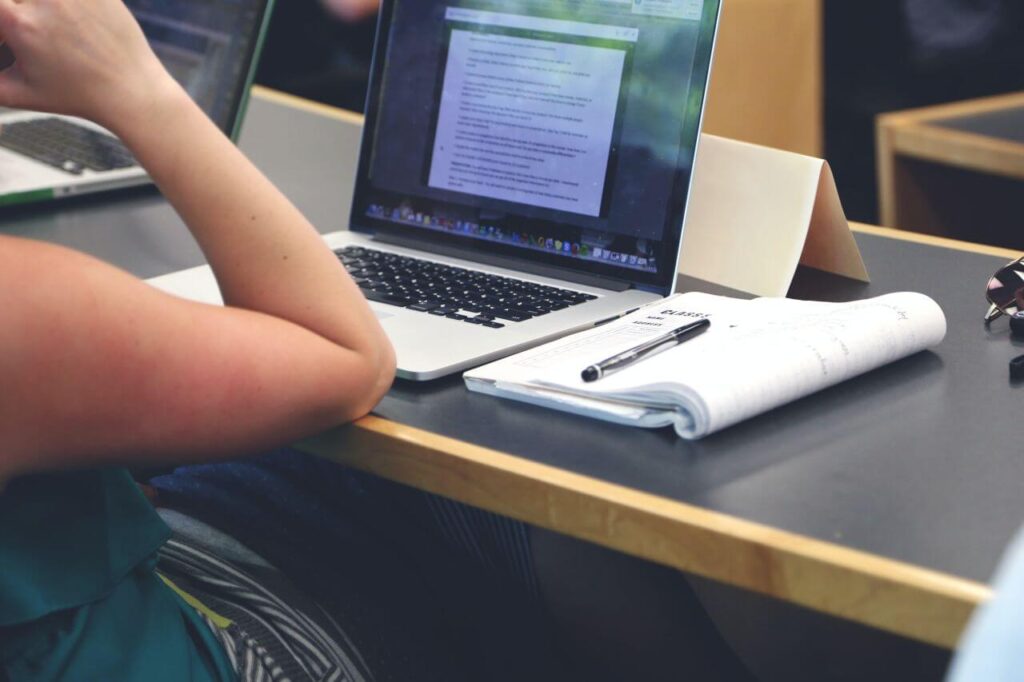 We are excited to hear from you and answer any questions you may have about our services.
If you are interested in learning more about our maths tuition programmes, please don't hesitate to reach out to us. We offer a range of courses for students at every level, from Secondary to IB,IP and JC, and our experienced and dedicated tutors are here to help students build confidence, master key concepts, and achieve academic success.
To contact us, simply fill out the contact form on this page with your name, email address, and message, and we will get back to you as soon as possible. Alternatively, you can reach us by phone or email using the contact information listed below.
We are committed to providing excellent customer service and answering your questions promptly and thoroughly. Whether you have a question about our courses, want to schedule a consultation with one of our tutors, or just need more information about our services, we are here to help.
Thank you for considering our maths tuition centre as your partner in academic success. We look forward to hearing from you soon!